Flower that never wilt or die


These glass flowers are handmade at the torch from borosilicate glass, perhaps best known as laboratory glass. Many of the colors give a surprising effect under artificial light -- other colors appear, often sparkling! Beautiful in a grouping of 3 or more in a vase filled with some sand or nestled in a houseplant.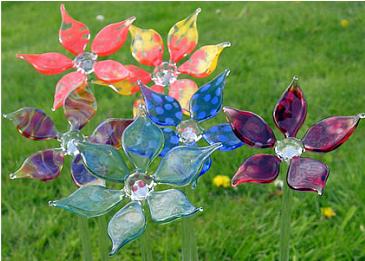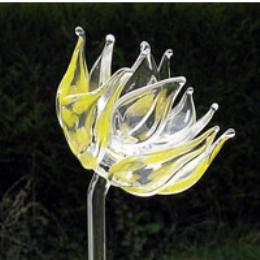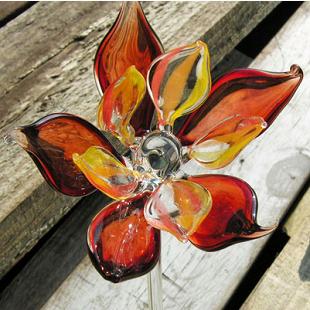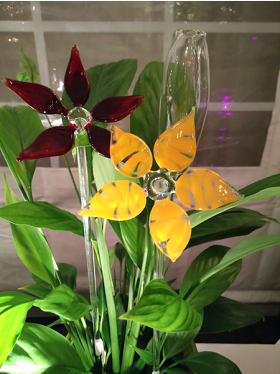 Perfume bottles 10-15 cm tall, hand-blown from clear or amber-colored borosilicate glass, some with a touch of color on the stopper. The shorter versions (not shown here) are also appropriate for storing a portion of the cremated remains of a family member or pet.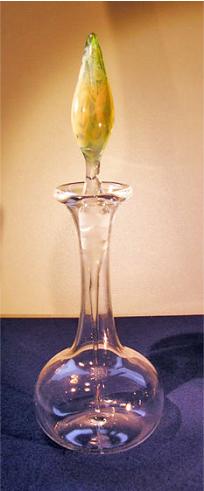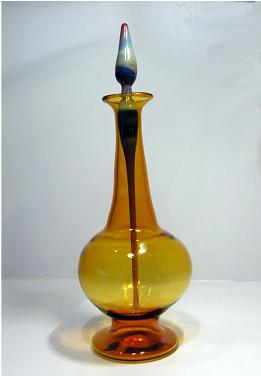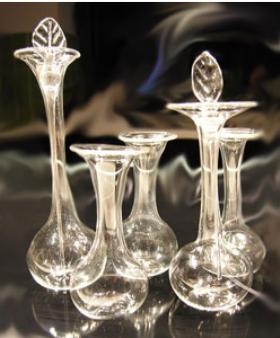 These candle holders come in various sizes and shapes, but each one is hand-blown from clear borosilicate glass. Every piece is unique!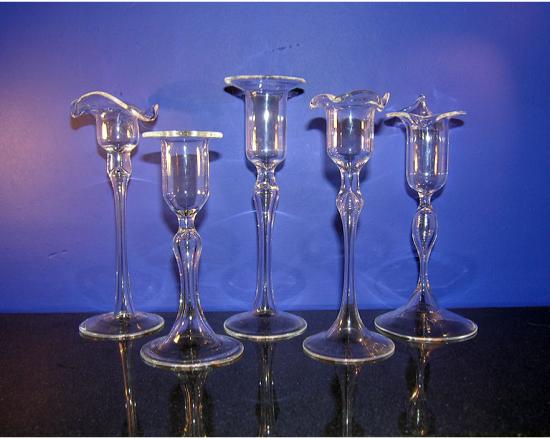 These icicles and round ornaments are hand-blown from borosilicate glass. Some are filled with colored water, some remain clear. Hang them on every branch of your tree for a beautiful reflection of the lights!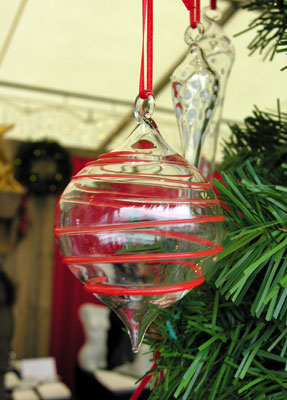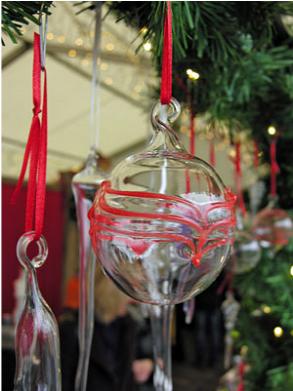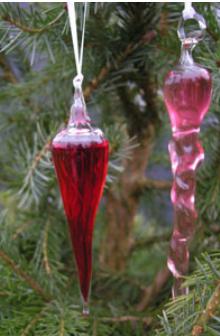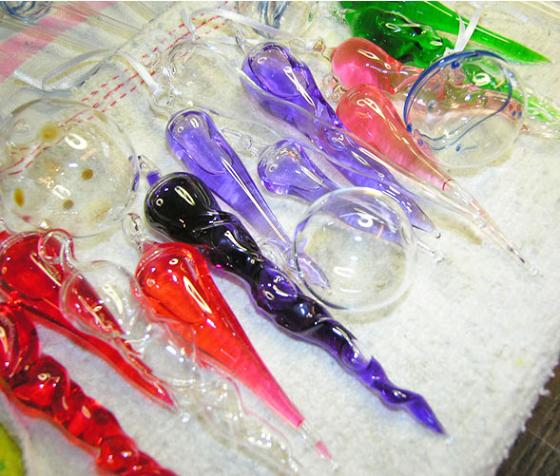 Hortweidenweg 28, 3520 Zonhoven, België
© Janice Wood, 2012-2023